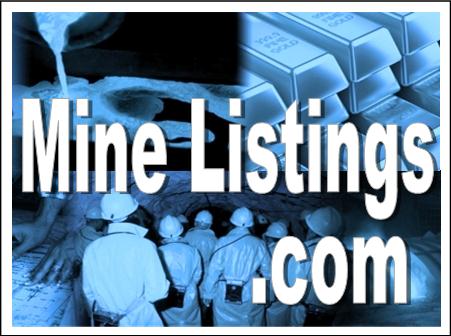 LONDON–(BUSINESS WIRE)–Oil and gas information and insight provider 1Derrick has observed in its study that M&A activity picked up in 2015 with Majors and large caps selling partial interests in fields and divesting portfolios. The buyers included utility players such as Scottish and Southern and INEOS. The E&A well count in 2015 dropped to its lowest, since 2001. Apache was a committed driller while other operators have cancelled or pushed out their drilling plans.
M&A activity robust
1Derrick data shows that UK M&A activity remained strong in 2015 at ~$2 billion, excluding Shell's offer to acquire BG. M&A picked up after tepid activity in 2013 and 2014.
2015 saw 35 transactions – 2 Corporate M&A, 17 Fields and Discoveries (F&D) and 16 Farm-ins. The significant transaction in Q1-2016 was Premier acquiring E.ON's UK North Sea portfolio for $120 million.
"Total value of packages available in market in UK North Sea still remains at ~$4.7 billion. 1Derrick estimates the value of packages added in the market in 2015 at $2.4 billion or 51% of the total packages inventory. Top assets by value include the ones offered by ConocoPhillips, ENI, Enquest and Sterling." Mangesh Hirve, Managing Director, 1Derrick.
Exploration activity dries up; Operators push out planned wells
1Derrick research shows that there has been no E&A drilling activity in the UK since October 2015. E&A drilling has been falling steadily from 41 wells in 2012 to 28 in 2014 and a mere 20 in 2015, lowest since 2001.
Operators have formally reported pushing and cancelling of their drilling plans through license extensions and relinquishments. "Total cancelled its Speyburn well and Centrica its Greater York well, both relinquished their respective licenses. TAQA's well on Sturgeon prospect, has been deferred to late 2016. In 2016, 1Derrick anticipates a further dip in the E&A activity, with only 15 wells expected including Apache's Storr and Kinord, Premier's Laverda/Slough and Bagpuss and BP's South Farragon in Moray Firth." Rajeev Singh, 1Derrick.
1Derrick expects the slowdown in international exploration activity to continue. Companies continue to slash their exploration budgets, narrowing their focus to assets offering lower risk and better return on investments. "According to recent regulatory filings, Total and Statoil have cut exploration budget for 2016 by 21% and 29% respectively. The cut has been steeper for exploration-focused companies such as Tullow (60%) and Lundin (64%)" Meenal Aggarwal, 1Derrick.
1Derrick is an oil and gas research firm with offices across New York, Houston, London, Singapore and Bangalore. Derrick provides functional, comprehensive and cost-effective oil and gas information Databases and research reports.