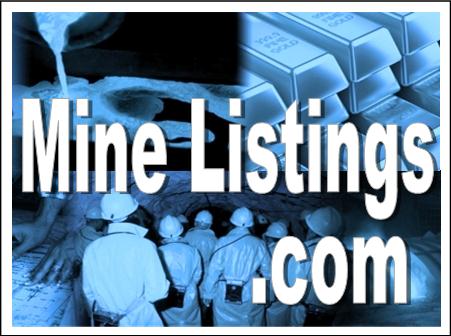 Uracan Resources (TSXV:URC) has announced that it has closed the first tranche of its non-brokered private placement with 16 million flow through shares at a price of $0.05 each for proceeds of $800,000 and 12,127,500 non flow-through shares at a price of $0.05 for proceeds of $606,375.
As quoted in the press release:
Each non-flow through unit consists of one common share and one half of a common share purchase warrant. Each whole warrant will entitle the holder to purchase one common share at an exercise price of $0.10 per common share until June 30, 2017. The securities issued in connection with these financings are subject to a statutory hold period of four months and one day which will expire on October 31, 2016. Finder's fees associated with these financings were paid in cash to third parties, in aggregate of$31,493.

The Company also announces that pursuant to this transaction, Clive Johnson, Uracan's Chairman and co-founder, President and CEO of B2Gold Corporation, has acquired ownership and control of 6,500,000 common shares and 2,250,000 warrants, representing a total of 6.49% of the issued and outstanding common shares of the Company and 36.95% of the issued and outstanding warrants of the Company.

As a result of this acquisition of the securities described above, Mr. Johnson holds in aggregate, 19,991,033 common shares of the Issuer, representing 19.97% of the current issued and outstanding shares of the Issuer and would own 23,031,033 common shares, representing 22.33% on a partially diluted basis, assuming exercise of the 2,250,000 warrants and 790,000 options held by Mr. Johnson. Mr. Johnson has acquired the units and shares for investment purposes and, may in the future acquire or dispose of securities of the Company, through the market, privately or otherwise, as circumstances or market conditions warrant.
Click here to read the full press release.
"Why Uranium Is Planet Earth's Ultimate Source Of Green Energy"
Discover why Bill Gates, Paul Allen and the founder of Greenpeace agree that Uranium is the #1 resource to invest in right now. Click here to access a special INN insider's report on the uranium market (value: $49) – For FREE.
The post Uracan Announces Closing of First Tranche of Private Placement of $1.406 Million appeared first on Investing News Network.