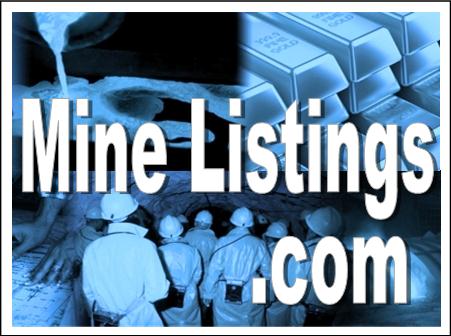 Bond sales by US independent oil and gas companies have fallen to their slowest rate for more than a decade, in a warning sign of financing constraints that could hold back the industry's recovery.
US exploration and production companies sold just $280m of bonds in the second quarter, making it a slower period than any during the financial crisis of 2008-09, according to data provider Dealogic.
New bank lending via syndicated loans also fell to $10.7bn, making it the weakest quarter since the start of 2014.
The since February has encouraged rising optimism among the exploration and production companies that led the US shale boom. In a recent survey from the Federal Reserve Bank of Dallas, 48 per cent of E&Ps in and around said their business outlook had improved in the past three months, and only 14 per cent said it had deteriorated
Some companies have been bringing into production wells that were drilled earlier but left uncompleted, and others have started to step up drilling activity.
The number of rigs running in the US to drill the horizontal wells used for shale oil production has been rising since May. At 272 last week it was at its highest level since early April, according to Baker Hughes, the oilfield services company.
Other companies have said they will add more rigs if oil prices remain at about $50 a barrel, raising the prospect that the decline in production under way since April 2015 could be halted.
However, US exploration and production companies have in aggregate continued to run at a cash deficit, meaning they need to raise money from asset sales, share and bond issues and bank borrowing to finance capital spending.
The leading listed US exploration and production companies cut their capital spending to $14.9bn in the first quarter, less than half its level in the equivalent period of 2015, according to Bloomberg data. But that figure was still $10bn more than they earned in cash from operations.
Even after the rebound in oil and gas prices in recent months, it is still likely that the sector as a whole ran at a cash deficit in the second quarter.
Equity issuance by E&P companies has been very strong, hitting a record $17.8bn in the first half of the year. Companies including Pioneer Natural Resources, Southwestern Energy and Cabot Oil & Gas have sold shares this year to strengthen their balance sheets and finance capital spending.
During the boom years, however, the growth of the US shale industry was largely financed by debt, with E&P companies raising almost $860bn from bond sales and bank loans during 2007-2014.
The data suggest that smaller production groups face difficulties raising bond finance that may hamper their ability to invest in the future.
The largest bond issues in the US oil industry this year have come from the majors, ExxonMobil and Chevron, and from the larger independents including Occidental Petroleum and ConocoPhillips.
Gary Ross of Pira Energy, a consultancy, said access to capital would be critical for US oil production. "It's not going to be easy to reconstruct this industry," he said