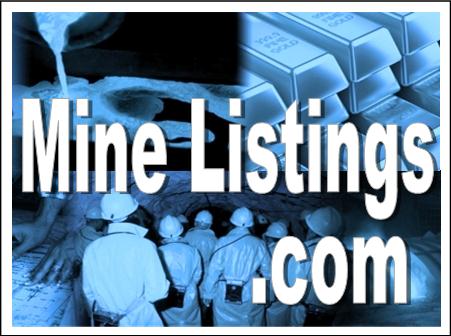 STAMFORD, Conn.–(BUSINESS WIRE)–Demonstrating that individual energy choice can have a significant collective impact, Viridian Energy today released its sixth annual Sustainability Report, reviewed by global leader in assurance, tax, transaction and advisory services, EY. Viridian, one of America's leading providers of affordable, responsible energy, enables customers to make a substantial environmental benefit simply by using electricity that is more than 50% renewable, natural gas with carbon offsets to mitigate usage and/or clean, reliable solar power. The purely voluntary 2015 Sustainability Report documents the collective impact of Viridian customers and details milestones achieved over the past year, including the avoidance of more than 7 billion pounds of harmful carbon emissions and the company's five-year commitment to plant trees in deforested areas of the Amazon.
"Viridian has always been more than an energy company," said Michael Fallquist, Founder and CEO of Viridian Energy. "Together with our customers and associates, we're building a community of people around the country and around the world, helping the environment while helping each other. We're pleased to provide a transparent look into our accomplishments both globally and locally as Viridian works to raise the bar for best practices in corporate social responsibility."
Since the company's inception in 2009, Viridian customers have avoided more than seven billion pounds of harmful CO2 emissions through the use of affordable, responsible energy products. For context, that's equivalent to:
Recycling 24,115,654,407 aluminum soda cans
Recycling more than 555 million copies of the Sunday edition of The New York Times
Growing 82,328,773 tree seedlings for 10 years
Taking 675,963 passenger vehicles off the road for a year
As in years past, Viridian's 2015 report discloses the type, tier and serial number of every Renewable Energy Certificate (REC) the company purchases to support its customers' usage, as well as carbon offsets purchased on behalf of Simply Right™ natural gas customers and to minimize the impact of corporate travel. This year, the Viridian Sustainability Report also provides an overview of the company's final journey into the Amazon rainforest as the culmination of its five-year Amazon Preservation Project.
Back in 2011, Viridian made a commitment to help restore the very rainforests that absorb almost 20% of the CO2 released around the world globally from the burning of fossil fuels. In January 2016, a dedicated group of Viridian representatives journeyed to Peru with nonprofit Camino Verde to fulfill the goal of planting 5,000 trees and further the company's sustainability mission. In total, 176 "voluntourists" made six trips to two countries over five years to achieve this milestone.
"The energy we pour into meeting our voluntary commitments to sustainability and accountability define who we are as a company," explained Chief Strategy Officer Cami Boehme. "Environmental responsibility is at the core of Viridian's beliefs and also creates a competitive advantage that drives our business and enables thousands of Independent Viridian Associates to do well by doing good."
To view the complete PDF of the Viridian Energy 2015 Sustainability Report, please visit http://www.liveviridian.com/2015sustainabilityreport/
About Viridian Energy
Founded with the vision of empowering consumers to be part of a significant, collective environmental impact by choosing Viridian (www.viridian.com) as their energy provider, this socially responsible company connects with customers through a vibrant network of Independent Viridian Associates. Committed to sustainability, community action and global initiatives, Viridian Energy offers affordable electricity that is more than 50% renewable, natural gas with carbon offsets to mitigate usage and residential solar power to a range of customers in 19 markets throughout the U.S. Viridian Energy is part of the Crius Energy (TSX:KWH.UN) family of best-in-class energy brands which also includes: TriEagle Energy, Comcast Energy Rewards, Cincinnati Bell Energy, FairPoint Energy, Public Power and Citra Solar. Learn more at www.criusenergy.com.