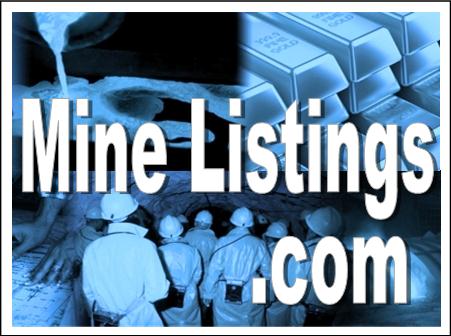 Woodside Petroleum Ltd. (ASX:WPL,OTCMKTS:WOPEY) announced its results for 2015, noting that it brought in a full-year statutory net profit after tax (NPAT) of US$26 million.
As quoted in the press release:
NPAT prior to the deduction of one-off non-cash items was US$1.126 billion1, a reduction on 2014 due to falling commodity prices and revenues, partially offset by cost reductions.

The statutory NPAT was reduced by $1.1 billion after tax for one-off charges including asset impairments. Impairments have arisen mainly due to lowering our short and long term oil price assumptions.

The directors have declared a final dividend of US43 cents per share (cps) bringing the full-year dividend to US109 cps. The dividend was based on an NPAT of US$1.126 billion prior to the deduction of one-off non-cash items.

Cash flow from operating activities was US$2.376 billion, underpinned by our second highest annual production result and lower operating costs.

Strong levels of liquidity were maintained with US$1.7 billion in cash and undrawn facilities available as at 31 December 2015.
Peter Coleman, CEO of Woodside, commented:
Woodside, with its low cost of production, is well positioned to withstand this commodity cycle.

A strong performance from our operating assets, disciplined financial management and productivity gains reflect our ongoing commitment to delivering value for our shareholders.

Throughout 2015, we focused on driving forward productivity improvements and achieved some great results. We also maintained strong levels of liquidity and have low levels of committed capital expenditure.
Click here to read the full Woodside Petroleum Ltd. (ASX:WPL,OTCMKTS:WOPEY) press release.
Get Our Expert Guide to Oil Investing FREE!

Download this FREE Special Report, Oil Investing: Oil Price Forecast and Oil Deposits Around the World
The post Woodside CEO Positive Following 2015 Results Release appeared first on Investing News Network.