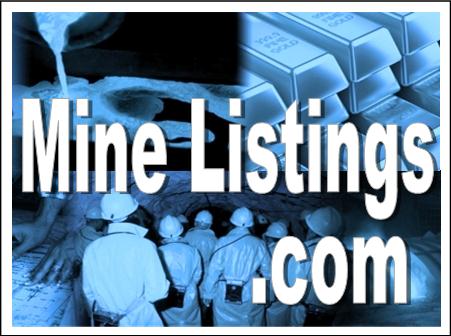 The central government's Gold Monetisation Scheme (GMS) needs specialised banks or a bullion bank to successfully take off, suggest some bankers.
For, say the doubters, even after two rounds of clarification, one by the Reserve Bank (RBI) last week and another by the government on Sunday, the scheme is still beset by doubts. Depositors are still not clear of how the tax deducted source (TDS) provisions would apply. Many, including some temples, want their gold back within a certain maturity period. There are questions from smaller stakeholders such as the collecting centres' purity testing ability and the risk that banks take on this.
So far, only 900 kg has been deposited under GMS. Compared to this, the scheme of sovereign gold bonds is much more successful. The latter's first tranche got subscription for 917 kg. The second tranche closed last Friday and the subscription is expected to be much higher, due to banks' aggressive push and the fact that market prices higher than the bonds' price. In the first issue, market prices were much lower.
On the GMS, bankers point to the risks they need to take — on the Collecting and Purity Testing Centres (CPTC), logistics, cost factors and whether the commission is adequate. Customers have other apprehensions, too.
At an India Gold Forum event here, organised by Bullion Bulletin and the World Gold Council, most agreed more time should be given to see of GMS succeeds. Neeraja Nigam, deputy general manager, precious metals, State Bank of India, said: "Customers are apprehensive about whether, at maturity, the gold is not given back. And, if they redeem deposited gold in cash and import is banned, then they might not be able to repurchase it."She added: "I think they (the ministry of finance and RBI) have got their act together. After the clarifications, only the TDS issue remains, which according to them, would be addressed within three or four weeks."
She suggested allowing dematerialisation and making it transferable would improve the scheme. In the earlier gold deposit scheme, demat making was allowed but there was none to get it done. At present, the National Commodity and Derivatives Exchange is ready to demat. She proposed setting up a gold bullion bank, on the lines of the National Housing Bank, for GMS.