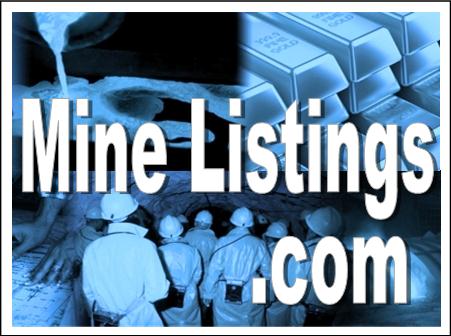 LONDON — Bucking the trend of conserving cash at a time of low prices, the American oil giant said on Tuesday that it would go ahead with a $37 billion expansion of a gargantuan oil field on the Caspian Sea in Kazakhstan.
Giving the green light to such an expensive project, called Tengiz, looks on the face of it to be an unusual move, but analysts say the field has been lucrative and important for Chevron and its partners, who include Exxon Mobil.
Tengiz, which began producing oil in 1993, has been Chevron's star, earning the company as much as $50 a barrel when prices were more than $100 a barrel, estimates Iain Reid, a London-based oil analyst at Macquarie, an investment bank. Prices were about $46a barrel as of midday Tuesday.
In a telephone interview, Todd Levy, a Chevron regional president, said that the company believed that, contrary to conventional wisdom, now "is a good time in the industry to proceed." Chevron figures it can obtain low prices from suppliers, who might otherwise be idle.
In recent years Chevron has invested heavily in big undertakings like the $54 billion Gorgon liquefied natural gas project off Australia, but lower oil and gas prices have left Chevron and other companies with costs that are too high in comparison to current revenue.
In April, Chevron reported a $725 million loss for the first quarter of 2016, in contrast to a $2.6 billion profit in the same period a year earlier.
The company also had little choice but to move forward in Kazakhstan, which has become a cornerstone of its business. The company, which is based in San Ramon, Calif., obtains about one-sixth of its global oil production from Kazakhstan.
Over the last three decades, Chevron has been gradually ramping up production at Tengiz and a nearby field called Korolev. The latest increment will add another 260,000 barrels a day, Chevron says, making the pair among the world's rare million-barrel-a-day producers.
Analysts say that investing in Tengiz was also a top priority for the Kazakhstan government, which is heavily dependent on oil and obtains about one-third of its production from Tengiz.
"It is a key project for Kazakhstan and also for Chevron and Exxon Mobil," said Samuel Lussac, a Caspian specialist at Wood Mackenzie, an Edinburgh-based consultancy focused on energy. "It had to go ahead."