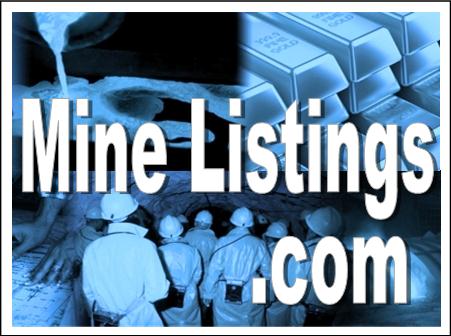 A $36.8bn expansion of the Tengiz oilfield in Kazakhstan, the largest development to be approved since the crude price crash of 2014, has been given the go-ahead by Chevron of the US.
The investment will add about 50 per cent to production at TCO, the Chevron-led consortium that runs the field, raising it by about 260,000 barrels per day of crude, up from an average of about 514,000 b/d last year. The expansion is scheduled to deliver first oil in 2022.
The green light for the plan is a rarity at a time when oil companies worldwide have been slashing capital spending and holding back on new commitments to large developments because of the slump in since mid-2014.
The industry's between 2015 and 2020 has dropped by about $1tn since 2014, according to Wood Mackenzie, the consultancy.
The TCO consortium is 50 per cent owned by Chevron, 25 per cent by ExxonMobil, 20 per cent by KazMunaiGas, Kazakhstan's state oil company and 5 per cent by Lukoil of Russia.
The $36.8bn investment has two elements: the "wellhead pressure management project", to maintain output from the field through its existing equipment, and the "future growth project" to boost production by injecting gas into the reservoir.
Chevron has several mega-projects coming on stream between 2015 and 2017, including the giant Australian liquefied natural gas plants Gorgon and Wheatstone, and has set of shifting towards smaller more flexible investments. The commitment to Tengiz is an exception to that general policy.
John Watson, Chevron's chief executive, said in a statement the Tengiz expansion project "represents an excellent opportunity for the company … [it] builds on a record of strong performance at Tengiz and will add value for Chevron and its stockholders".
Jay Johnson, Chevron's executive vice-president for oil and gas production, added the project had "undergone extensive engineering and construction planning reviews", and was "well-timed to take advantage of lower costs of oil industry goods and services".