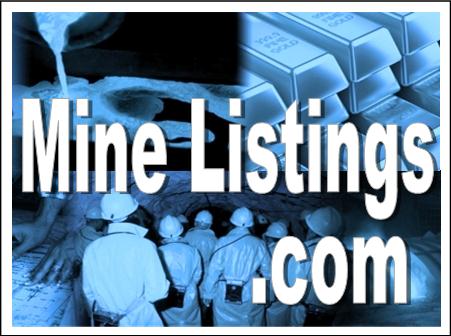 THANE, India–(BUSINESS WIRE)–Ducon Infratechnologies Limited (BSE:534674)(NSE:DUCON), a growing diversified technology Company today announced that it has signed an exclusive agreement with Zhejiang Hailiang Ecological Materials Co., Ltd. of China to market and distribute DeNOx catalyst for the entire Indian sub-continent. DeNOx Catalysts are used to reduce Nitrogen Oxides emission from thermal power plants.
As per the new emission regulations1 issued by Ministry of Environment, Forest & Climate Change(MOEF), it is mandatory for thermal power plants to reduce the Nitrogen Oxides(NOx) emission down to 100 mg/Nm3 in a phased manner. This reduced limit cannot be met without installation of a selective catalytic reduction(SCR) system that utilizes catalyst termed "DeNOx Catalyst." The DeNOx Catalyst is not manufactured in India and it has a replacement life of 3-4 years for every power plant.
Ducon's DeNOx SCR systems features state of the art catalysis technology and control engineering for easy erection and quick tie-in for new and existing power plants. Besides the low capital equipment cost advantage, Ducon's systems offer "versatile use" coupled with complete inspection, engineering, removal and replacement services from the Company. The results have been proven across multiple plants world over.
Commenting on the significant development Mr. Aron Govil, Chairman of Ducon Infratechnologies Limited said, "We are extremely pleased to have signed this exclusive agreement with this leading Chinese major. This is a significant development for us as the arrangement paves way for expanding our footprints in Indian SCR market with proven low cost DeNOx Catalyst technology."
He further added, "From a business perspective, over the next 10 years, the new SCR systems offer tremendous growth opportunity for us as we envisage ~256,000 MW power plant capacity in India available for installation of SCR systems at an average revenue of INR 4.5 million per MW."
About Ducon Infratechnologies Limited
Ducon Infratechnologies Limited (BSE:534674)(NSE:DUCON) is an emerging technology company based in India for providing solutions in the digital and infrastructure space to multiple business segments across varied industries. In the digital space, Ducon offers distribution services to its clients related to marketing initiatives, distribution, volume procurement and end to end technical support. On the infrastructure sector, it intends to offer complete solutions including execution of turnkey projects in rural electrification, environmental control & material handling areas across India and neighboring regions. The Company is led by a team of young and dynamic professionals with technical, marketing and sales know-how and has an objective to become a leading solution provider in the digital and infrastructure business sectors.
Disclaimer: Certain statements in this document that are not historical facts are forward looking statements. Such forward-looking statements are subject to certain risks and uncertainties like government actions, local, political or economic developments, technological risks, and many other factors. that could cause actual results to differ materially from those contemplated by the relevant forward-looking statements. The Company will not be in any way responsible for any action taken based on such statements and undertakes no obligation to publicly update these forward-looking statements to reflect subsequent events or circumstances.
1 Issued in December 2015