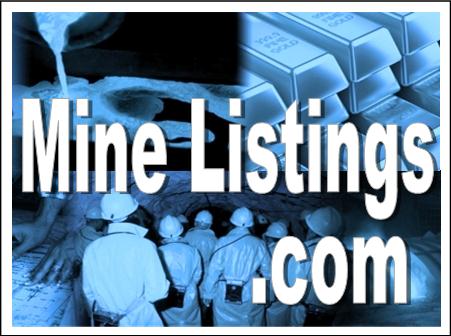 CALGARY, Alberta–(BUSINESS WIRE)–Entero Corporation, a trusted provider of upstream and midstream software solutions, announced today that all MOSAIC software users can now test the impact of the Alberta Royalty Review Advisory Panel recommendations. Entero has released a new version integrating the key, identifiable Modernized Royalty Framework (MRF) recommendations in the "Alberta at a Crossroads" document, currently available at letstalkroyalties.ca.
The specific Entero MOSAIC updates include:
Integration of the new MRF Drilling and Completion Cost Allowance calculations;
Extensions and limits to existing Alberta Royalty Framework (NRF) incentives; and,
Allowing combinations of MRF and NRF incentives.
"While the recommendations in the Panel's report have yet to be completely finalized, there are a few key changes that our clients can begin to verify. We will continue to monitor changes from the Alberta Government and feedback from our clients, the industry, and connecting regularly with membership of CAPP and EPAC," said Todd Kuipers, MOSAIC Product Director. "The depth of the MOSAIC team's experience in economic modeling, along with the adaptable structure of our software's economic engine and interface, were key in the rapid development of this update for our clients. We'll quickly update MOSAIC as new information comes to light."
Once again, Entero leads the industry with a first-to-market, fully-integrated software update for new royalty calculations. MOSAIC clients can immediately begin to test the effects of the new royalty regime on their assets and capital planning.
If you are not a MOSAIC user, but would like to look at the impacts on your assets today, Entero is offering a free copy of MOSAIC to new companies for a limited time. Contact us to learn more.
About Entero Corporation
Over 150 clients rely on Entero to provide clarity and efficiency in their critical business functions. MOSAIC is the energy industry's most complete petroleum economic, decline analysis, and reserves management solution. It is used by engineering, reserves, budgeting, capital planning, and A&D groups to evaluate both large corporate portfolios and individual reserve assets. Learn more today.