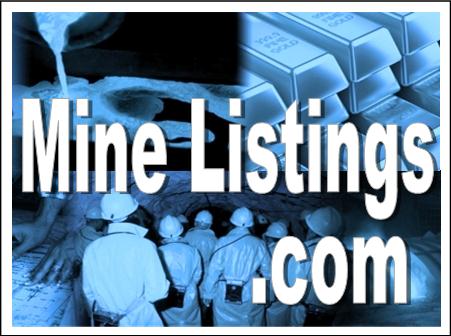 DUBLIN–(BUSINESS WIRE)–Research and Markets has announced the addition of the "Global Kaolin Mining Market 2016-2020" report to their offering.
The report forecast the global kaolin mining market to grow at a CAGR of 3.9% during the period 2016-2020.
The ceramics market is expected to be the fastest growing market during the forecast period. Kaolin is used in a variety of ceramic construction materials. The demand will also be driven by the use of ceramic proppants in hydraulic fracturing. Ceramic materials are used for industrial applications as they are resistant to wear and tear, thermal changes, and corrosion. These materials are used in high-voltage insulators, spark plugs, abrasives, and ceramic tiles for the lining of ovens.
According to the report, China is the largest market for kaolin. We expect the kaolin market in China to grow at a rapid pace (6%-7%) during the forecast period. The paper industry is the second largest consumer of kaolin in China. China is the largest paper producer globally, but the demand for kaolin is low as the country produces large shares of uncoated papers, which require less amount of kaolin.
Further, the report states that digitalization has led to a decline in the use of paper. Organizations are adapting eco-friendly, paper free environment that saves paper and also cuts down cost.
Key vendors:
BASF
Imerys
KaMin
Quarzwerke
Sibelco
Thiele Kaolin
Key Topics Covered:
PART 01: Executive summary
PART 02: Scope of the report
PART 03: Market research methodology
PART 04: Introduction
PART 05: Market landscape
PART 06: Market segmentation by application
PART 07: Geographical segmentation
PART 08: Market drivers
PART 09: Impact of drivers
PART 10: Market challenges
PART 11: Impact of drivers and challenges
PART 12: Market trends
PART 13: Vendor landscape
PART 14: Key vendor analysis
For more information visit http://www.researchandmarkets.com/research/47lnzh/global_kaolin