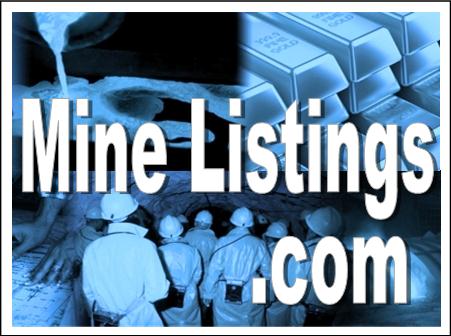 Iran said it supported the effort by the world's biggest oil producers — including Saudi Arabia and Russia — to stabilise prices, but fell short of saying it would curb its own output.

Bijan Zanganeh, Iran's oil minister, said "Iran backs any measures which help stabilise the market and improve the price of crude oil", according to state news agency Shana.
"Today, we had a good session and we were briefed on yesterday's meeting", he said after the meeting between the oil ministers of Iran, Qatar, Venezuela and Iraq in Tehran.
He added he would "welcome" and "support" the cooperation between Opec and non-Opec members to shore up the price of oil, report Anjli Raval and Najmeh Bozorgmehr.
But Mr Zanganeh did not say if it would cap its output and change its oil strategy which includes reviving its exports after the lifting of international sanctions last month.
Ahead of the meeting Iranian officials had said the country will defend its right to meet its pre-sanctions production levels.
A provisional agreement to freeze oil production at January levels was reached in Doha on Tuesday between Saudi Arabia and Russia, the world's two biggest exporters, as well as Qatar and Venezuela. But the deal is contingent on other big producers taking part.
Mr Zanganeh presented the recent manoeuverings as a first step in ongoing negotiations and said he wanted to see the effect of the talks on the oil price.
Some oil market analysts have said Iran had made a canny diplomatic gesture, by showing optimism about the tentative agreement without being a part of any freeze.
But oil market participants received the news positively. The price of internationally traded Brent crude rose by more than $2 after Tehran meeting to $34.48 a barrel.
This is the first attempt to restrict output and bolster prices to win backing from Opec's de facto leader, Saudi Arabia, as well as Russia, the largest oil exporter outside the cartel.
Iran wants to maximise production, however, after seeing exports shrink under years of sanctions linked to its nuclear programme, which were only lifted last month.