Kimberley Commences Production at Lerala
May 2, 2016
May 02, 16 by David Brummer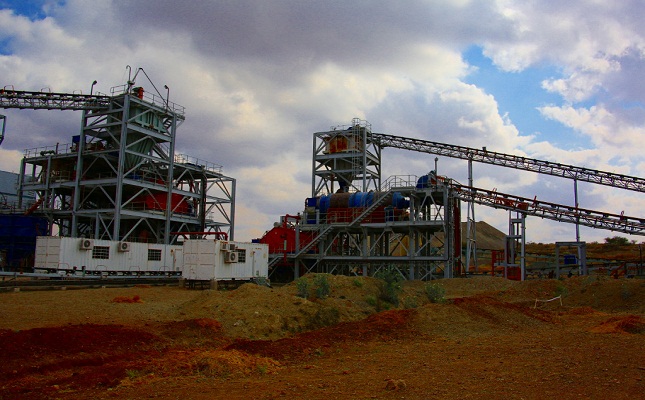 (IDEX Online News) – Kimberley Diamonds Limited has announced the commencement of production at its Lerala Diamond Mine in Botswana, following a project of upgrade and re-commission.
Kimberley said that despite a delay necessitated by the requirement to explore a potential alluvial deposit in the tailings dam footprint, ore processing has now commenced and will be ramped up to full production levels over the next several weeks. The company expects to be able to treat and recover diamonds at a nominal rate of 200 tons per hour.
Kimberley also corrected a mistake in its March 2016 Quarterly Activities Report, announcing that it had received a $500,000 loan from DDA Trading BVBA, and not $800,000 as previously announced. Lerala's fee for this loan was $50,000 and not the $80,000 stated in the quarterly review.