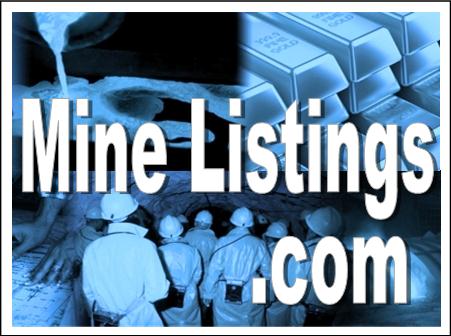 Largo Resources Ltd. (TSXV:LGO) announced that it's closed the first tranche of its previously announced US$26.5-million non-brokered offering of units.
The company has also signed a binding term sheet for a new debt facility with its consortium of existing commercial banks in Brazil. The term sheet also covers the restructuring of Largo's export credit facilities for the Maracas Menchen mine.
As quoted in the press release:
The Company is very pleased to announce that the closing of the First Tranche resulted in gross proceeds to the Company of CDN$13,285,982 from the sale of 75,919,898 units of the Company (the "Units"). The proceeds realized from the First Tranche will be used for ongoing working capital requirements at the Company's Maracás Menchen Minewhich is a condition of the Company's restructuring of its existing Export Facilities with the Lenders, and for general corporate and working capital purposes. The remainder of the Offering is expected to close in full on or about February 4, 2016 (the "Second Tranche").

Each Unit was sold at a price of CDN$0.175 and consists of one common share of the Company (each, a "Common Shares"), and one-half of one common share purchase warrant (each whole warrant, a "Warrant"). Each Warrant will be exercisable into one Common Share at a price of CDN$0.29 per share for a period of five years from closing of the Offering.
Mark Smith, president and CEO of Largo, commented:
We sincerely appreciate the support of both our new and existing shareholders as well as our Lenders, who all remain committed to the on-going success of Largo and its Maracás Menchen Mine. Working together with all of our stakeholders we have been able to push through a challenging few months and are now more confident than ever in the future success of the Maracás Menchen Mine.
(TSXV:VRB) main objective is to become the only primary producer of high purity vanadium products in North America through systematic development and strategic partnerships. to learn more.
The post appeared first on .