March 17, 16 by David Brummer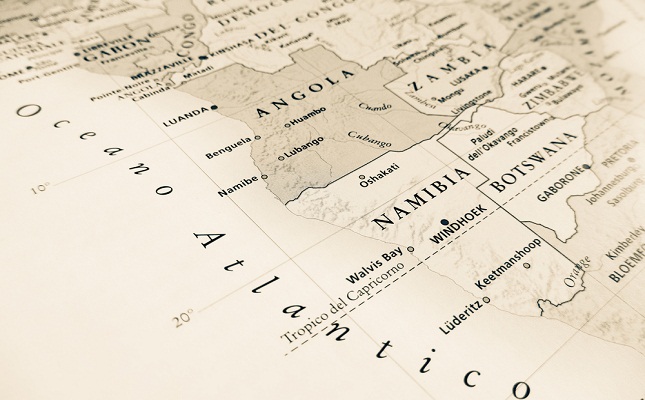 (IDEX Online News) – Lucapa Diamond Company has reported that recently undertaken geophysical surveys of the L259 kimberlite at its Lulo Diamond Project in Angola, have confirmed it as a high priority target.
The systematic electromagnetic and gravity surveys, combined with geological pitting programs modeled a 78-108 hectare section, successfully defining target areas at L259.
Lucapa said that an orientation survey was completed over the known Lulo kimberlite and that the program consisted of a conventional surface gravity survey, a horizontal loop EM (HLEM) ground survey, and the creation of both 2D and 3D models.
South African company GRS Consulting designed the geophysical programs and processed and interpreted the results. Australian-based Foundation Resources worked with Lulo geologists to plan future fieldwork based on the results and Botswana's GPR Geophysics carried out the survey work.
According to the GRS Consulting report, "One of the main objectives of doing the geophysical surveys was to delineate a body at L259 for drilling, and to map its size and shape. This has been achieved without a doubt, with good correlation between the gravity and EM surveys."
"We have adopted a systematic approach to this area since identifying L259 as our most high priority kimberlite target at Lulo in late 2015," said Lucapa chief executive, Stephen Wetherall.
"Our geophysical and geological work programs recently concluded at L259 have now provided us with target areas for the upcoming drill program."