Rio Tinto Diamond Production +25% in 2015; Earnings -30%‎
February 11, 2016
February 11, 16 by David Brummer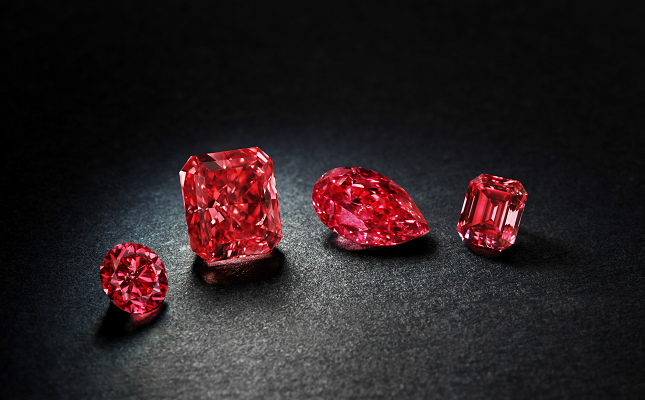 (IDEX Online News) – Rio Tinto announced that its diamond production leapt to 17.4 million carats in 2015, but that its earnings dropped 30 percent to $189 million.
The 30-percent increase in production, from 13.87 million carats in 2014 to 17.4 million carats in 2015, was due to a number of factors, including higher volumes at the Argyle Mine following continued ramp-up from the underground mine. This also helped to offset the lowered production from Diavik mine in Canada.
The company estimated that its 2016 diamond production would be 21 million carats.
Rio Tinto's earnings, however, dipped from $269 million in 2014 to $189 million in 2015. The results were affected by weaker pricing across most products and sales volumes driven lower by softer markets, particularly reduced demand in India and China. Higher rough prices and greater polished diamond inventory also negatively affected the results.
The company did not make any acquisitions in 2015, but it did dispose of the 77.8-percent stake that it held in Murowa Diamonds in Zimbabwe.
"The continued deterioration in the macro environment has generated widespread market uncertainty. We are embarking on a new round of proactive measures to cut our operating costs by a further $1 billion in 2016 followed by an additional goal of $1 billion in 2017," said Rio Tinto chief executive Sam Walsh.