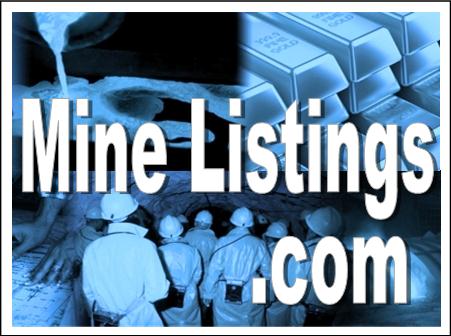 Turkey has found itself increasingly isolated internationally and bereft of allies in a hinterland going up in flames. So, to mend fences with Israel and Russia, and more broadly, in the words of Prime Minister Binali Yildirim, "to increase the number of our friends and decrease the number of our enemies", signal a welcome shift after years of foreign policy setbacks resulting, at least partly, from an overreaching hand.
Within the space of a few days, Ankara has effected two significant about-turns. First, it has signed an putting to rest the festering dispute over the killing in 2010 by Israeli troops of Turkish activists on an aid flotilla to the Gaza Strip. Israel will pay compensation to the families. Turkey will regain humanitarian and trade access to Gaza. Both sides come out better.
Israel regains a rare alliance in the region with potential security benefits. Natural gas will also likely flow from this deal, providing a market for Israel's offshore fields once a pipeline is built, and allowing Turkey to further its ambitions to serve as an energy transit corridor between Europe, Asia and the Middle East. Gas from Israel will reduce Turkey's dependence on Russia, while providing both countries with a commercial means of regaining influence with neighbours.
Potentially more significant are Ankara's efforts at engineering a rapprochement with Russia following the surprise dispatch of a letter from President Recep Tayyip Erdogan expressing regret for the last November, and offering condolences to the families of the stricken pilots. Moscow has acknowledged this gesture without clarifying when or whether it could lead to a normalisation in relations. Potentially, however, it could prompt the lifting of sanctions with benefits for Turkish construction companies, for agricultural exports and most importantly for tourism. The latter has been hit hard thanks to a near complete drop-off in habitually numerous Russian visitors — something the industry might have been able to withstand better were it not for the parallel collapse in European arrivals due to terrorism concerns.
Turkey's olive branch to Moscow is a tentative first step towards repairing extensive damage. Carefully pursued, it could remove one source of instability in a region replete with too many and help to further diplomatic efforts to find a solution to the Syria conflict.
While there were for this change of tack, security concerns were probably paramount. By seeking to become a standalone power in the Middle East in the tumultuous wake of 2011's Arab Spring, Turkey has been at odds with Egypt, ineffectually engaged in proxy wars with Damascus, Moscow and Tehran in Syria and acting as a pipeline for jihadis. The effect has been not only to demolish a carefully constructed system of regional alliances but also to inflame ethnic and sectarian divides at home; Turkey is now more vulnerable to attack from both Kurdish guerrillas and Sunni extremists as a result.
Meanwhile, the support that Syrian Kurdish rebels fighting Isis have received from Washington and Moscow has raised the prospect of a contiguous Kurdish-controlled territory all along Turkey's southern border. This in turn fuels its fears about the emergence of a Greater Kurdistan. The return of pragmatism to Turkish diplomacy is encouraging for Syria. But for Turkey to play a more positive role in the search for a political solution, the government must also look inwards and make real efforts to resolve the internal conflicts it has helped reignite.