ZCDC Sells 500,000 Carats of Diamonds Since March
June 21, 2016
June 21, 16 by David Brummer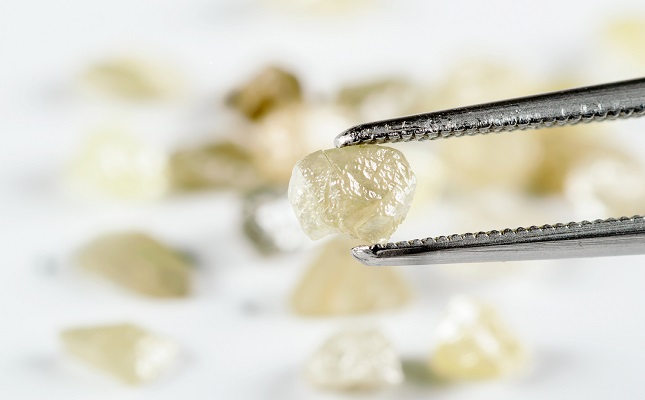 (IDEX Online News) – The Zimbabwe Consolidated Diamond Company announced that since March, it has sold 513,000 carats of diamonds valued at ~$21.5 million from two of the diamond operations it took over in the same month, according to The Herald.
Acting ZCDC CEO Dr Ridge Nyashanu presented production statistics to the parliamentary portfolio committee on mines and energy, which showed that 513,000 carats of diamonds were realized from ex-Marange Resources and ex-Diamond Mining company operations.
ZCDC's profits from the $21.5 million were $6.7 million, which broke down as $3.5 million in March, $2.2 million in April and $900,000 in May. Approximately $1 million went to the Treasury's coffers with the remainder reemployed to capitalize the economy.
The merged company has targeted the output of 6 million carats, as projected in the 2016 National Budget. However, court challenges from some of the ejected companies, such as Mbada Diamonds and Jinan, means that the projected surpassing of last year's production levels has not occurred.