Zim Government Launches Forensic Audit to Find Missing Chiadzwa Billions
May 1, 2016
May 01, 16 by David Brummer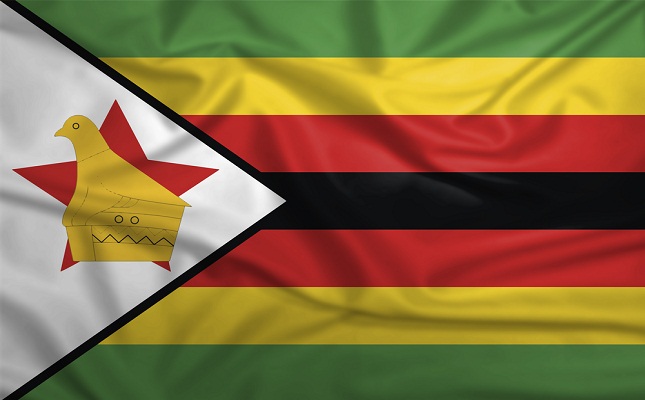 (IDEX Online News) – Zimbabwe's vice president Emmerson Mnangagwa recently announced that the country's government has launched a forensic audit of the seven firms that previously operated in the Chiadzwa diamond fields, according to a report in The Herald.
President Mugabe and his government have consistently alleged that an estimated $15 billion worth of diamond proceeds left the African state, with as little as only $2 billion being returned to its treasury. Mugabe has spoken of private mining companies "robbing the state."
Mnangagwa said at a Zimbabwe International Trade Fair Business Conference plenary session that the government was duty-bound to investigate the allegations regarding the figure of $15 billion. He added that each of the seven companies who operated licenses at Chiadzwa would be subject to forensic audit.
In February, the Zimbabwean government ordered mining firms that operated in Chiadzwa to immediately cease operations.
According to the Kimberley Process, Zimbabwe was the world's eighth largest diamond producer in 2014, with 4.7 million carats.