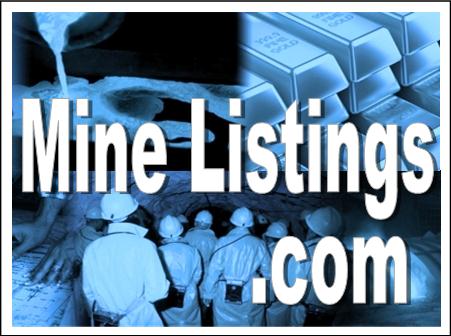 DUBLIN–(BUSINESS WIRE)–Research and Markets has announced the addition of the "Biodiesel Market – Forecast (2015-2020)" report to their offering.
Energy is the major need for development of any country, more energy needed to support the increasing population in both economic and social development aspect. Scarcity of fossil fuels which is the primary source of energy drives to develop other alternate energy sources. Biodiesel is one of those innovative development which can be used as a replacement to the conventional petroleum diesel. Biodiesel benefits are it is bio-degradable, non-toxic, negligible sulphur content and 60% less carbon dioxide emission.
The global biodiesel market is evaluated based on key sources or feed-stock of production such as vegetable oil, animal fat, biomass and others. Biodiesel market can be segmented based on the blend proportion such as B100, B20, B5 and more. The major applications of biodiesel are in automotive, aviation, industrial, marine and more. The report also focuses on different geographic regions and the key countries in terms of changing trends in using biodiesel in various fields.
This report gives the detailed information about the product value chain right from the beginning, which as the power in the hands of producers and consumers, analysis of the degree of competition, and threats of substitutes and new entrants. Apart from the above, the report also includes raw materials till end-use. Among a wide range of manufacturers which contribute to the global biodiesel market
Key Topics Covered:
1. Market Overview
2. Executive Summary
3. Market Landscape
4. Market Forces
5. Strategic Analysis
6. Biodiesel Market – By Method Of Synthesis
7. Biodiesel Market – By Source
8. Biodiesel Market – By Blends
9. Biodiesel Market – By Application
10. Biodiesel Market – By Geography
11. Market Entropy
12. Company Profiles
Neste Corporation
Renewable Energy Group, Inc.
Archer Daniels Midland Company
Renewable Biofuels Inc.
Imperium Renewables, Inc.
Cargill, Incorporated
Biocosta Green Energy S.A.
Atlantic Biodiesel Corporation
Solazyme Inc.
Longyan Zhuoyue New Energy Co.,Ltd.
For more information visit http://www.researchandmarkets.com/research/gnntv8/biodiesel_market