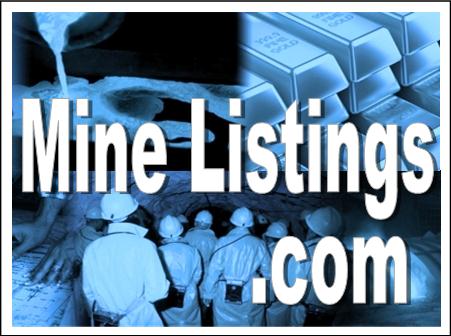 HOUSTON–(BUSINESS WIRE)–Exterran Corporation (NYSE:EXTN) will host a conference call on Thursday, Feb. 25, 2016, to discuss its fourth-quarter 2015 financial results. The call will begin at 10:00 a.m. Eastern Time. The company will release its fourth-quarter 2015 earnings prior to the conference call.
To listen to the call via a live webcast, please visit Exterran Corporation's website at www.exterran.com (http://edge.media-server.com/m/p/r4iwnoaj). The call will also be available by dialing 800-447-0521 in the United States and Canada, or +1-847-413-3238 for international calls. Please call approximately 15 minutes prior to the scheduled start time and reference Exterran conference call number 41695677.
A replay of the conference call will be available on Exterran Corporation's website for approximately seven days. Also, a replay may be accessed by dialing 888-843-8996 in the United States and Canada, or +1-630-652-3044 for international calls. The access code is 41695677#.
About Exterran Corporation
Exterran Corporation (NYSE:EXTN) is a market leader in compression, production and processing products and services, serving customers throughout the world engaged in all aspects of the oil and natural gas industry. Its global product lines include natural gas compression, process & treating and production equipment and water treatment solutions. Outside the United States, Exterran Corporation is a leading provider of full-service natural gas contract compression and a supplier of new, used, OEM and aftermarket parts and services. Exterran Corporation is headquartered in Houston, Texas, and operates in approximately 30 countries with approximately 7,000 employees.
For more information, visit www.exterran.com.