Lucapa Recovers More Large Special Lulo Diamonds
April 26, 2016
April 26, 16 by David Brummer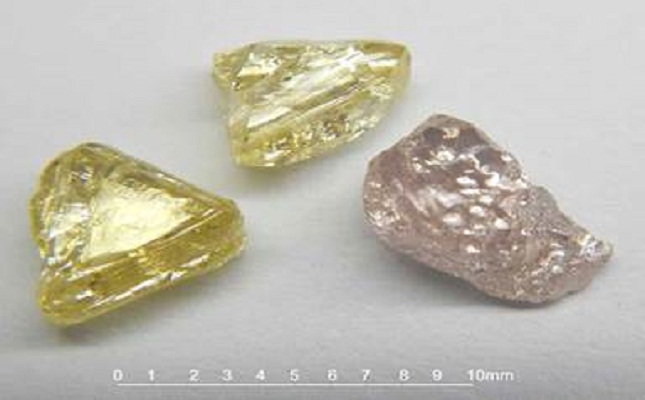 (IDEX Online News) – Lucapa Diamond Company announced that it has recovered three diamonds weighing more than 10.8 carats from trial mining at its E46 trial mining terraces at the Lulo Diamond Project in Angola.
The company said that the latest three specials include two high-color white Type II-a diamond, weighing 88 carats and 30 carats respectively. Lucapa has already recovered 10 special diamonds from E46 since trial mining began in March, including two of more than 50 carats. It announced that more than 30 percent of the diamonds weighing more than 1 carat found at E46 are Type II-a diamonds.
This most recent recovery also produced an intense-fancy 0.2-carat pink diamond.
Lucapa recently announced first quarter diamond sales of $23.1 million, with an average selling price of $11,983 per carat.