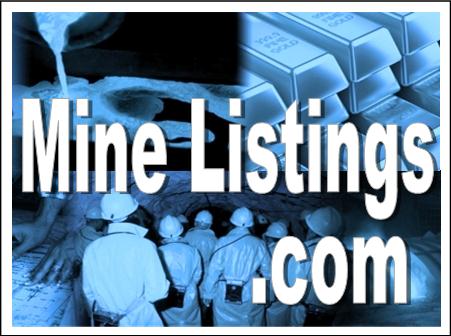 DUBLIN–(BUSINESS WIRE)–Research and Markets (http://www.researchandmarkets.com/research/mbmqnn/coal_mining_in) has announced the addition of the "Coal Mining in Turkey to 2020" report to their offering.
The 'Coal Mining in Turkey to 2020' report comprehensively covers Turkish reserves of coal by region, proximate analysis of lignite deposits and proximate analysis of Turkish coal versus coal produced by other major countries, the historic and forecast data on coal production and production split by grade and type, coal prices, historic and forecast consumption by end-use sectors, imports and imports by country.
Turkey had 8.7 billion tonnes (Bnt) of coal reserves, or 1% of global proven coal reserves at the end of 2014. Of this total, 8.4Bnt comprises lignite, while the remaining 0.3Bnt is bituminous. Turkish lignite reserves have high moisture content and low-calorific value lignite (below 2,000kcal/kg) accounts for approximately 70% of the country's lignite reserves.
The report also includes factors affecting demand for Turkish coal, profiles of major coal producing companies and information on the active and development coal projects.
Key Highlights:
– The Turkish mining sector covers 68 exploitable minerals and metals within approximately 4,500 mineral deposits.
– Turkey was the 12th-largest global producer of coal at 70.6 million tonnes (Mt) in 2014, up by 16.9% over 2013.
– According to the Turkish Energy Strategy (2015-2020), the government plans to generate 30% of its electricity from coal and aims to increase total installed capacity to 100GW by 2020. Presently, share of coal in domestic electricity generation lies in the range of 25-30%.
Key Topics Covered:
1 Executive Summary
2 Coal Mining in Turkey – Reserves, Production, Consumption And Trade
3 Major Coal Producers in Turkey
4 Fiscal Regime
5 Appendix
Companies Mentioned
– Turkiye Komur Isletmeleri Kurumu
– Electricity Generation Company
– Turkiye Taskomuru Kurumu
For more information visit http://www.researchandmarkets.com/research/mbmqnn/coal_mining_in